About Us
GMetri is an easy-to-use no-code XR platform for businesses to create, share and track training modules, online stores, product showcases, immersive tours, stories and more.
Leadership Team
Utsav Mathur
Founder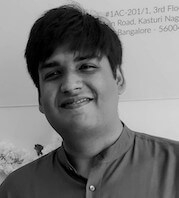 With experience in all things 3D, Utsav specializes in computational design, robotics, digital fabrication, augmented and virtual reality. He is an expert computational designer with several global publications and a patent in his domain. Trained as an architect, Utsav earlier founded Infinity&Beyond Building Solutions to consult on large to mega scale projects globally. He aced his MAA at IAAC Barcelona, and graduated from NIT Trichy.
Sahil Ahuja
Founder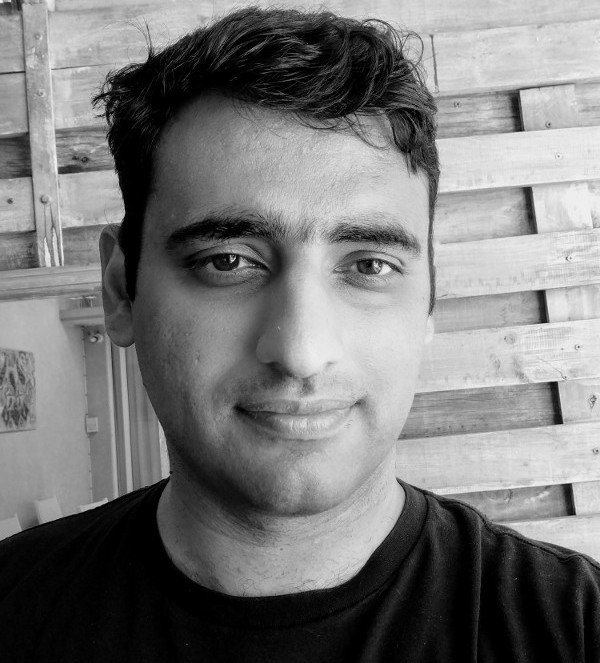 A student of technology building the next generation of systems that will power the VR ecosystem. Sahil has experience in building products and companies from ground up with 8+ years of experience ranging from trading at BAML's Treasury to software development in fin-tech@Goldman Sachs and heading technology@SportsCafe. He has an MBA from IIM Calcutta, and graduated from NIT Trichy.